Welcome to SouthPointe
The Best Location in Fort Saskatchewan
See for yourself why residents love living in this affordable, quiet, and safe community. Residents love that SouthPointe is the best location in Fort Saskatchewan offering big city convenience with small town comfort!
Check out the stunning Rear Drive Homes by Amrik, Impact, and Pacesetter.
Explore Home Builders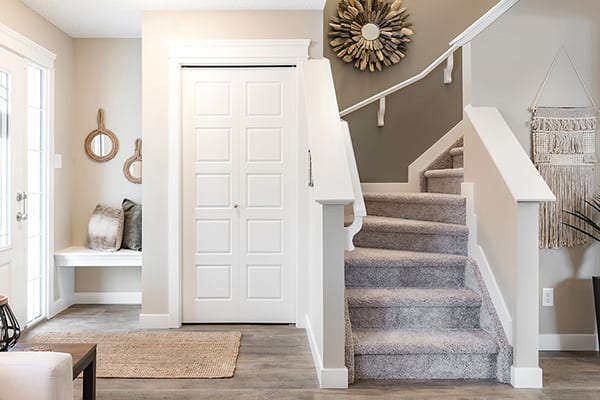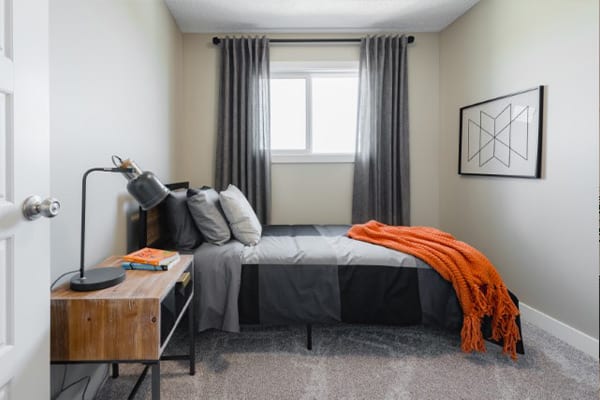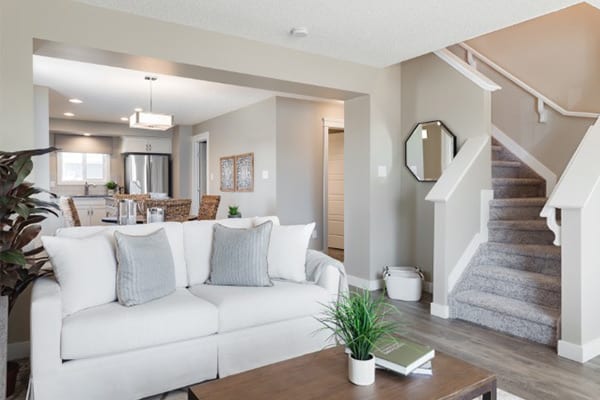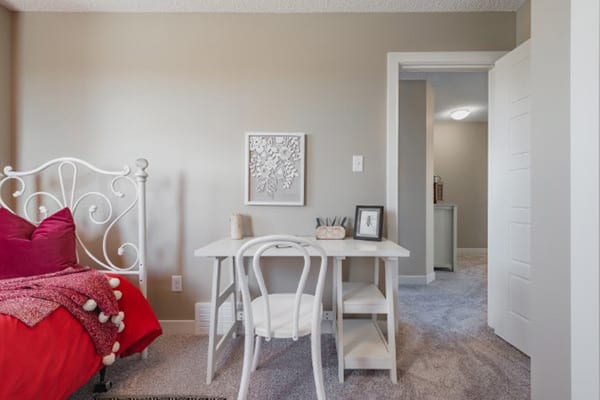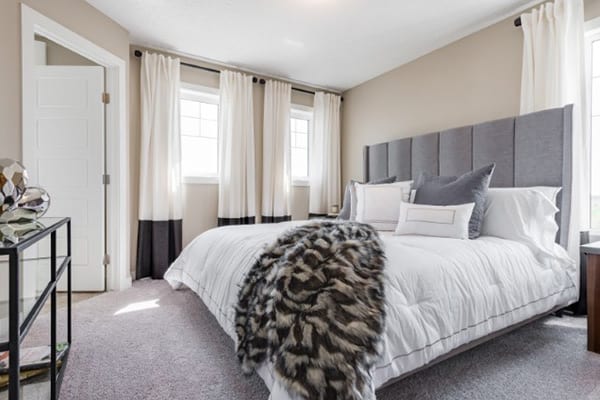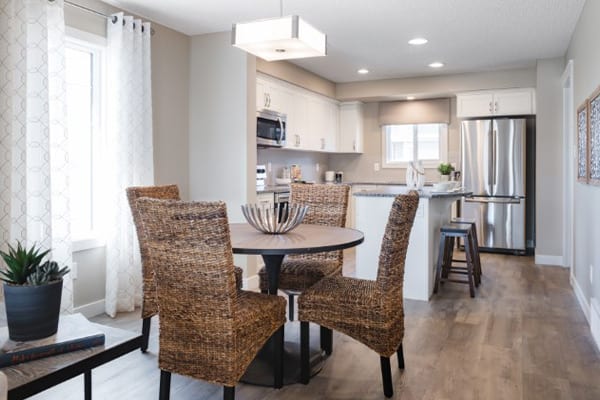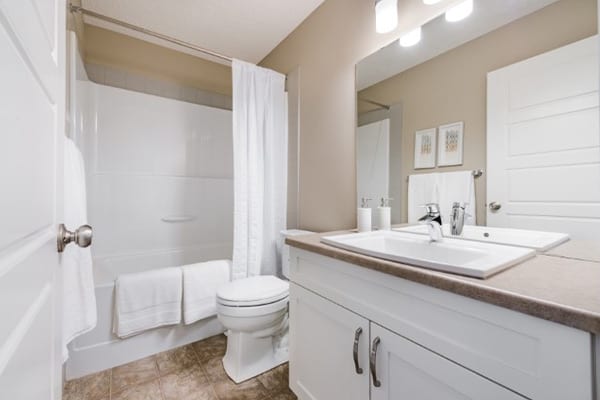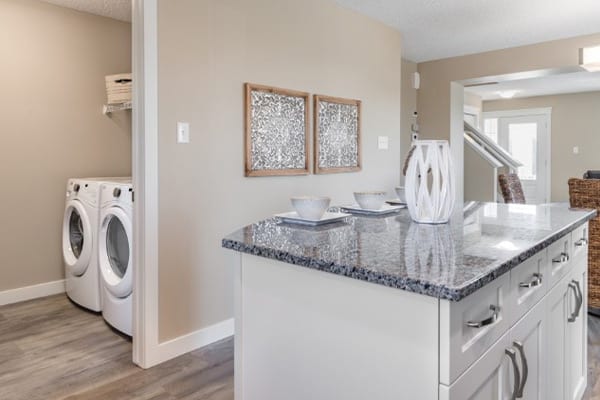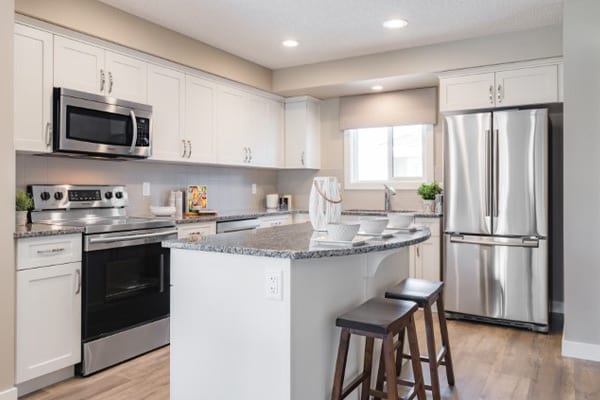 Enjoy Nature At Your Doorstep
Modern, Contemporary Living At Its Finest
A Safe Family Friendly Neighbourhood
A Community With Proven Value
See why your neighbours love living here
Why Choose SouthPointe
SouthPointe in Fort Saskatchewan is ideal for buyers looking to live in a community that is both modern and affordable. Fort Saskatchewan is a highly sought after location in close proximity to many natural amenities and convenient resources.
Nearby Amenities
Plenty of green space and parks, ice arena, fitness centre, retail, schools and more!
Current Phases
Built Better
Quality without compromise, our home builders have truly out done themselves!
Our Builders
Schools
SouthPointe K-9 School is within walking distance, and more.
Schools
SouthPointe
Check Out What's New on Instagram