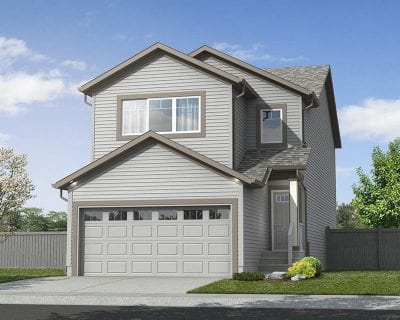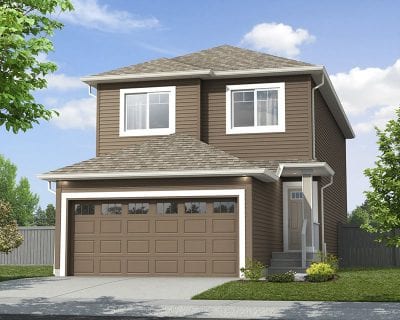 The Fort Saskatchewan community of South Pointe provides so many great reasons to love this safe and happy neighbourhood. There are other great advantages of living in Fort Saskatchewan, including 400 hectares of parks and open spaces, 50 km of trails, indoor and outdoor ice arena, golf courses, and a lush, uncrowded river valley. Contact us today to learn more about our spec homes or quick possessions!
Contact Us

Amrik is different, they have a portfolio of reliable local Edmonton builders they can call upon to add all those special features that make your dream home unique.
Contact Us

Impact Homes is a flexible home builder serving Edmonton and area. Their approach to building new homes starts with quality construction and continues with the selection of premium finishes and fixtures. Every Impact home is a personal reflection of your unique needs.
Contact Us

Sehra Homes has several model homes and quick possessions available in SouthPointe. Contact one of our team members to discuss options.
Contact Us